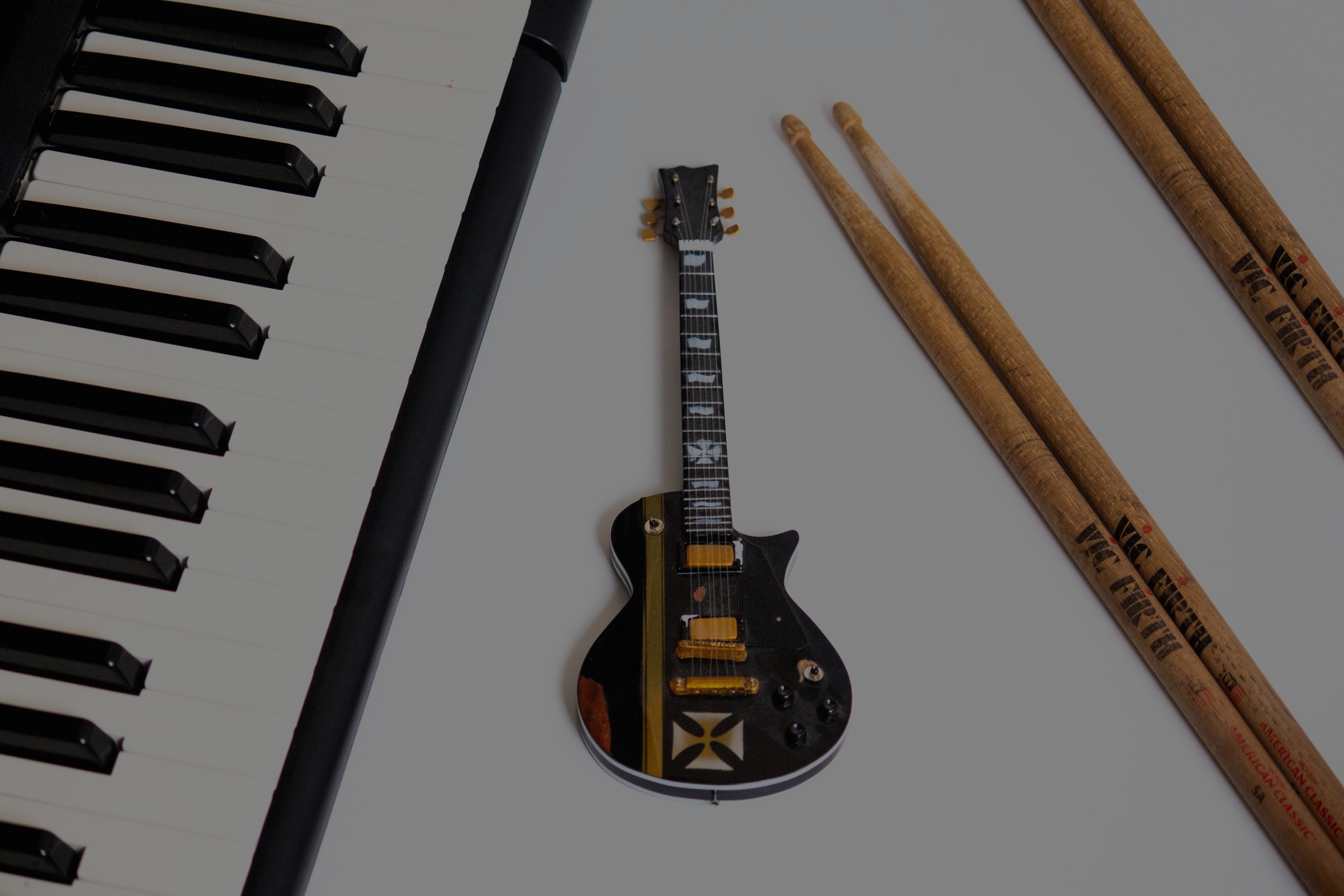 Classes
Music education can be more enjoyable in groups. Meet like-minded individuals, share ideas, and most importantly have fun learning together.
Current Classes
Piano for Adult Beginners
Day and Time: Saturdays 2:45pm - 3:30pm
Lesson Dates: 17/8, 24/8, 31/8, 7/9, 14/9, 21/9, 19/10, 26/10, 2/11, 9/11 (No classes 28/9 to 13/9)
Duration: 45 minutes per lesson
Fee: $300
Missed the first class? Enrol now and receive:
Remaining 9 x 45 minutes lessons; PLUS

A complementary private lesson before the second lesson to get you up to speed with the course.
Upcoming classes
There are currently no upcoming classes. Please Contact Us to express your interest.
Small Classes
Each class consist of 2 to 3 students so you can benefit from receiving high amount of attention from your teacher. Note: All classes require a minimum of 2 students to proceed.
Classroom Equipment
Keyboards will be provided to all students for use during each lesson to maximise learning and playing time.
Continuous Learning
Upon completion of each class, students will be encouraged to enroll into a more advance class to further develop their skills. Advance classes will be tailored based on the progress and skill level of the students in the class.
Parent Participation
Parents are encouraged to participate in lessons for children 7 or under, and assist their child during practice at home.